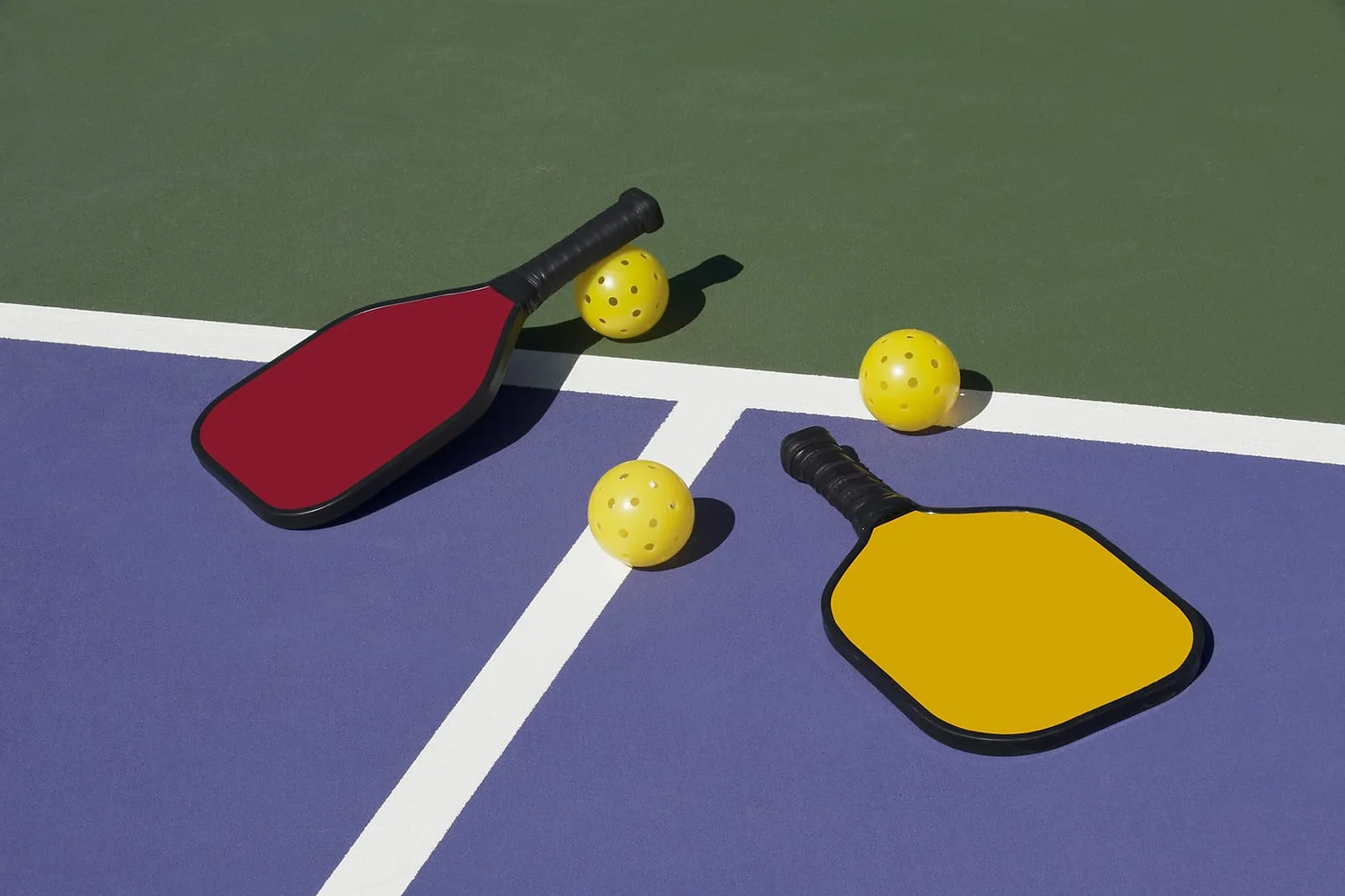 Take Your Pickleball Game to the Next Level
Whether you are a beginner player or a rock-star on the court, you are bound to find some helpful hints in our Pickleball tips below.
Have the right equipment – Make sure you have the right pickleball paddle, balls, and net. The right equipment will make the game more enjoyable and help you level up your game.

Learn the rules – Pickleball has some specific rules that are different from other racquet sports. Make sure you understand the rules before you start playing.

Focus on your technique – A good technique is key for success in pickleball. Work on your grip, footwork, and swing to get the most out of your game.

Practice your serves – Serves are one of the most important skills in pickleball. Practice different types of serves to become more versatile and improve your game.

Work on your reaction time – Being able to react quickly to your opponent's shots is essential for success in pickleball. Work on your reaction time and increase your speed.

Be creative – Pickleball is a creative game and there are many ways to win. Think outside the box and come up with creative strategies to give yourself an edge.

Have fun – At the end of the day, pickleball is a game and it should be fun. Enjoy yourself and have a good time while you play.